Analogplanet Radio's Second WFDU Pledge Week Show Available For Streaming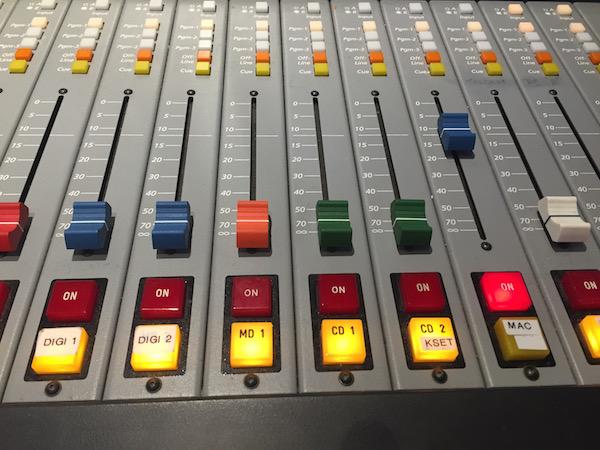 Analogplanet Radio's second pledge week WFDU radio show is now available for streaming. Most of the songs are money and giving-related and of course all were vinyl-sourced..
I had day after Superbowl Sunday party "blearies" but it was still a good show thanks especially to the music.
Please, if you enjoy the show and can give a few dollars the station would be most appreciative. They keep tabs on what shows produce how much money so it would help prolong the show if the station benefits from it.
You can give via credit card as little or as much as you wish. $60 gets you membership with member benefits (found on the website). $100 gets you a mug. $200 gets a duffel bag but the station would rather have the money and not send you swag. Your choice of course.
Track list:
Dan Hicks (R.I.P.): Where's the Money
Johnny Cash: I Won't Back Down
Vanessa Fernandez: Kashmir
Madonna: Material World (45@33.3)
Bing Crosby: Pennies From Heaven
Frankie Miller: Ain't Got No Money
Van Morrison:Blue Money
Warren Zevon: Lawyers, Guns and Money
Ry Cooder: Money Honey
Bruce Springsteen: Pay Me My Money Down
Rod Stewart: My Way of Giving
The Small Faces: My Way of Giving
Mike Harrison: What A Price
Bob Seeger:Ain't Got No Money
Nick Lowe: Music For Money
Steve Miller: Your Cash Ain't Nothing But Trash
The Pink Floyd: Money
Boz Scaggs: Loan me a Dime
<!- ------------------------------------>