Analogplanet Radio's Thanksgiving Radio Show Now Available For Streaming and Downloading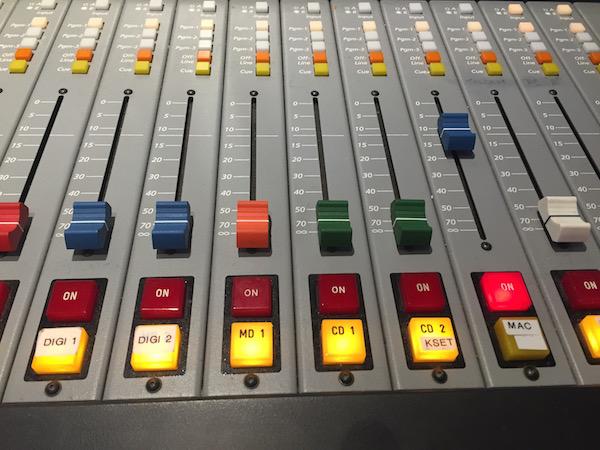 Today's Analogplanet Radio show is all about giving thanks, eating and then driving home.
You can stream it from the WFDU.fm website. Be sure to select "Monday, November, 23, 2015" and then click on "Analog Planet Radio". Or, you can stream or download today's show below.
Here is the set list:
Montovani-Turkey in the Straw
Ray Davies-Thanksgiving
Stan Freberg-Take An Indian To Lunch
Bing Crosby-Thanks
Bob Hope-Thanks For the Memory
Maurice Chevalier-Thank Heaven for Little Girls
The Beatles-Thank You Girl
Led Zeppelin-Thank You
Sly and the Family Stone-Thank you faletinme…
Bonnie Raitt-Thank You
Dido-Thank You
Otis Redding-Thank You
Mariah Carey-Thank God I Found You
Paul Rodgers-I Thank You
Sam & Dave-I Thank You
Big Star-Thank You Friends
Trashmen-Surfin' Bird
The Orlons-Mashed Potato Time
Great Guitars-Gravy Waltz
Becky and The Ivanhoes-Apples, Peaches, Pumpkin Pie
Vince Guaraldi-Pumpkin Waltz
Bob Marley and The Wailers-Give Thanks and Praises
Procol Harum-Pilgrims Progress
Chet Atkins-Jingle Bell Rock
Nelson Riddle-Route 66 Theme
Chuck Berry-Maybelline
Herb Alpert-Tijuana Taxi
Montovani-Turkey in the Straw
This is a really fun show! Download, play and enjoy. Play it on Thanksgiving Day too.
<!- ------------------------------------>