Download or Stream Analogplanet Radio's WFDU.fm Christmas Show Now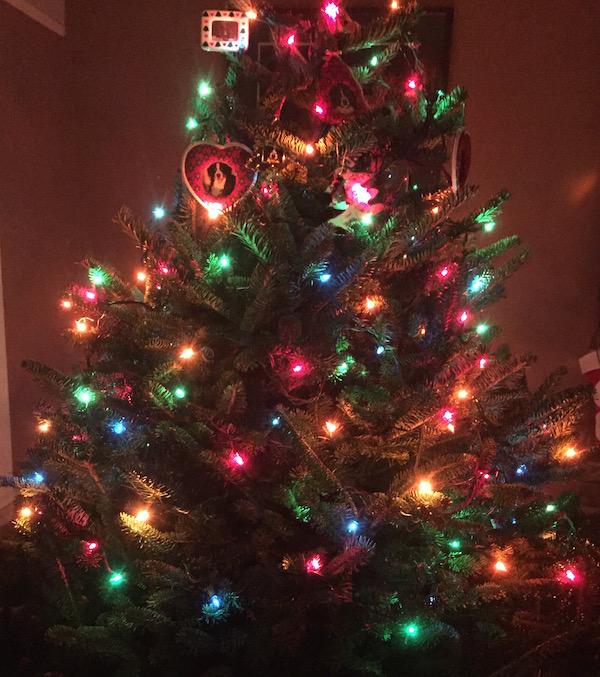 Here are two hours of vinyl-created Christmas music for you to play and share with your loved ones, curated and hosted by Analogplanet editor Michael Fremer.
The selections are:
Leroy Anderson-Sleigh Ride (Mercury original)
The Ronettes-Frosty the Snowman (Philles original)
Perry Como-Home For the Holidays
Ella Fitzgerald-Rudolph the Red-Nosed Reindeer
Elmo&Patsy-Grandma Got Run Over By a Reindeer
Pee Wee Herman-Don't Drink and Drive PSA
Vince Guaraldi Trio-Oh Tannenbaum (AP double 45TP)
The Pretenders-2000 Miles (UK 12" single)
Darlene Love-White Christmas (Philles original)
The Jackson 5-Santa Claus is Coming To Town
Jimmy Boyd-I Saw Mommy Kissing Santa Claus
Spike Jones and His City Slickers-Two Front Teeth
Raymond Scott-Toy Trumpet (from CD, sorry)
Elvis Presley-Blue Christmas
Jesse Ed Davis-Santa is Getting Down
Los Lobos-The Christmas Song
The Ramones-Merry Christmas I Don't Want to Fight Tonight
Darlene Love-Christmas (Baby Please Come Home)
Frank Sinatra-I'll Be Home For Christmas
Michael Jackson-Little Christmas Tree
REM-Deck the Halls
Wynton Marsalis-Sleigh Ride
Whitney Houston-Do You Hear What I Hear?
The Temptations-Silent Night
The Roches-Adeste Fidelis
Various-Joy To the World
Michael Hedges-Prelude to Cello Suite #1 in G. Major
Bing Crosby-White Christmas
Chet Atkins-Jingle Bell Rock
The Pretenders-Have Yourself a Merry Little Christmas
Bing Crosby-White Christmas
Ernest Ansermet-The Nutcracker Suite
Enjoy! And Merry Christmas Everyone!
<!- ------------------------------------>