"Live" From Asbury Park! Analogplanet Radio Show Three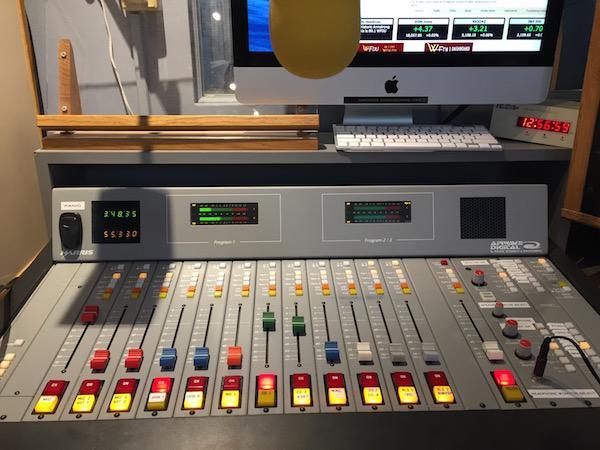 Today's weather in the New York/NJ metro area was so hot and humid (96 degrees) the idea of spending even an hour in a studio on such a beautiful but hot day simply didn't appeal so I drove down to Asbury Park and did the third edition of analogplanet radio "live" from the New Jersey Shore!
Before giving you the link to where you can stream today's show, let me announce the FDU.fm streaming app for iPhone and Android. Go to the Apple or Android app store and you can download it and listen on your phone (hopefully with good headphones!).
For now the archiving function has yet to be implemented so if you download the app and click on "HD2", you'll only be able to access what is currently streaming, which is not analogplanet radio, but hopefully that feature will soon be available, as will be the live show broadcast over the air on FDU's HDRadio channel 2.
For now you can stream today's show live by clicking here
I hope you enjoy listening as much as I enjoyed doing it!
<!- ------------------------------------>
| | | | | | | | | | | |
| --- | --- | --- | --- | --- | --- | --- | --- | --- | --- | --- |
| | Equipment Reviews | | The Gruvy Awards | | Blogs | Columns | | Show Reports | | News |