Meet Show Four, Same As Show One (But Different)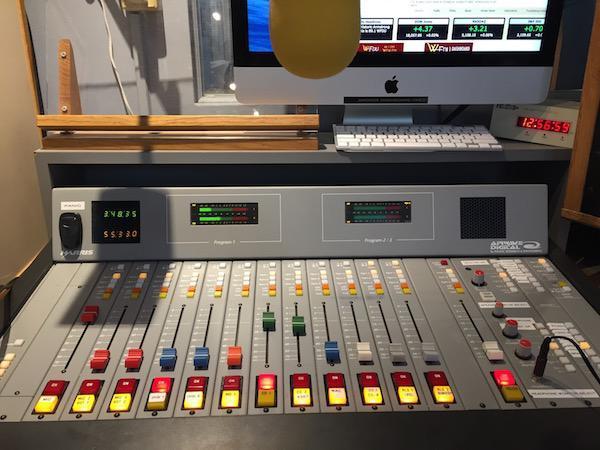 Analogplanet Radio show number four is now available for streaming/downloading.
Yesterday's show was produced live but because few people heard the first show and it wasn't recorded, I decided to repeat the musical content, though the live, on-air part was new. I hope you enjoy listening!
You can stream yesterday's show live by clicking here
| | | | | | | | | | | |
| --- | --- | --- | --- | --- | --- | --- | --- | --- | --- | --- |
| | Equipment Reviews | | The Gruvy Awards | | Blogs | Columns | | Show Reports | | News |