"Picnic With Dunkelbunt" Analogplanet Radio Show Now Available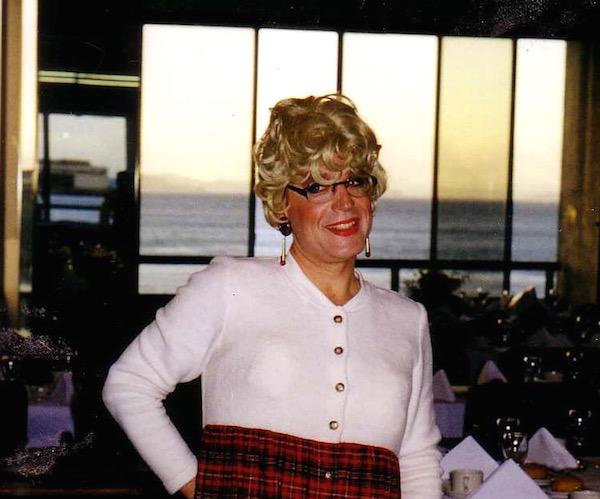 Today's Analogplanet radio show features an all-female artist set list.
The show was not without its technical glitches. The second song, Samantha Crain's "Elk City" from her superb new AAA album had to be stopped midway through because the SEEDEE got hung up (also I said it was pressed at RTI but it was at QRP). Yes, while everything is transferred at 96/24, for logistical purposes, it's all transferred to two CDs and one CD had a problem. After careful cleaning the track later played through but still with a slight bit glitching. There was also an odd noise during another track that emanated from something in the studio.
Still, I think you'll enjoy the eclectic mix of Armatrading, Nina Simone, The Pretenders, Carly Simon, Rickie Lee Jones, Patsy Cline, Fiona Apple, Julie London and Jenny Lewis.
I called it "Picnic With Dunkelbunt" because when I put the CD of the show into the computer that's what iTunes identified it as being and it made me laugh (a lot).
You can listen to the show here
<!- ------------------------------------>
| | | | | | | | | | | |
| --- | --- | --- | --- | --- | --- | --- | --- | --- | --- | --- |
| | Equipment Reviews | | The Gruvy Awards | | Blogs | Columns | | Show Reports | | News |