A Special Three Hour WFDU HD2 Tribute to Rudy Van Gelder Streams Now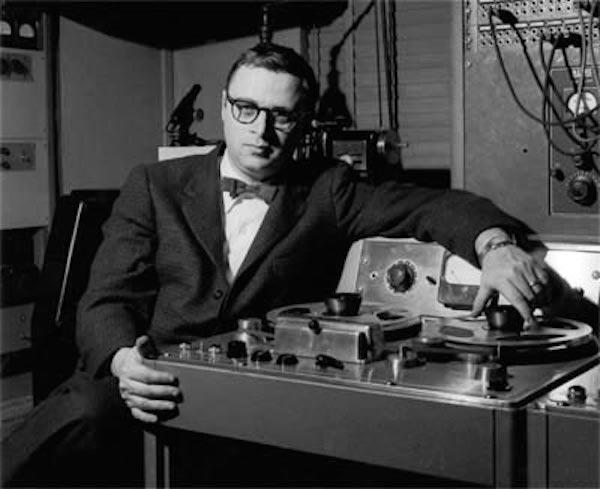 Here's a special three hour AnalogPlanet Radio WFDU HD2 tribute to the late Rudy Van Gelder that aired today. Below in the set list but not inserted in the list are the many segments of an on-air interview pianist/musicologist Ben Sidran conducted during the mid 1980's with Rudy Van Gelder used here with Sidran's permission.
Of course everything played is from vinyl, some original pressings, some reissues. Enjoy!
Sonny Rollins: Alfie
Monk Mysterioso with Rollins
Art Blakey Night in Tunesia
Miles Davis: Funny Valentine
Gary McFarland: Sage Hands
Cannonball Adderley: Daddy-O
Hank Mobley: Remember
Hank Mobley: This I Dig of You
Grant Green: Jean De Fleur
Oliver Nelson: Butch and Butch
Larry Young Zoltan
Herbie Hancock: Maiden Voyage
Kenny Burrell: Chittlins Con Carne
Jim Hall: Two's Blues
Jazz's Greatest Hits Kenny Drew: Groovin' the Blues
Antonio Carlos Jobim: Tereza My Love
John Coltrane: A Love Supreme ("Acknowledgement")
<!- ------------------------------------>
| | | | | | | | | | | |
| --- | --- | --- | --- | --- | --- | --- | --- | --- | --- | --- |
| | Equipment Reviews | | The Gruvy Awards | | Blogs | Columns | | Show Reports | | News |