WFDU.fm Analogplanet radio show Bowie, Frey, "Buffin" Tribute Now Available for Streaming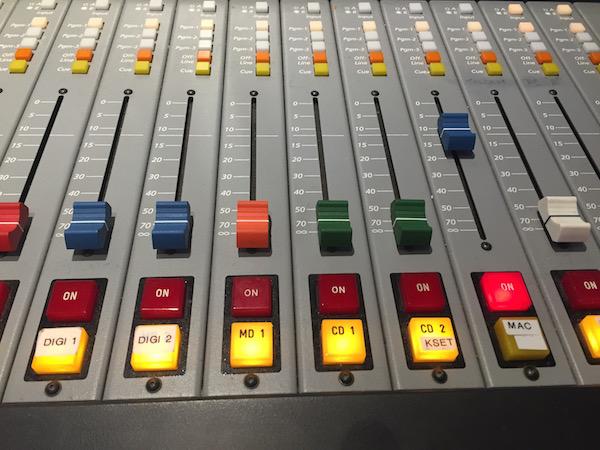 Another tough week for rock'n'roll: Glen Frey and Mott the Hoople's drummer Dale "Buffin" Griffin both passed away, too young.
This week's Analogplanet Radio show streamed on WFDU.fm and broadcast over the air on the station's HD2 channel includes more Bowie, some Glen Frey solo plus Eagles and Mott the Hoople. Since Bowie produced some Mott, there's a "twofer" tribute. Two songs from the Bowie produced classic Transformer are here as well.
You can stream here, or on < a href= http://wfdu2.streamrewind.com/bookmarks/listen/136793/analog-planet-radio>WFDU's website
(Note: while there is no legal issue with streaming the show here, there are possible legal issues with downloading, so until that is settled, this show is streamable, but not downloadable. Sorry.)
This week's playlist: Young Americans
Mott: All the Young Dudes
Let's Dance
DJ
Lou Reed: Vicious
Queen Bitch (box set reissue)
Queen Bitch (EMI Centennial edition
Lou Reed: Walk on the Wild Side
Cat People
Station to Station
Ashes to Ashes
Helden
Mott: You Really Got Me
After All ('72 UK reissue) After All (Ryko CD) Mott: I'm a Cadillac/El Camino Dolo Roso
Bowie: God Only Knows
Glen Frey: Caroline No
Eagles: Take it Easy
Eagles: Desperado
Eagles: The Last Resort
Bowie: The Stars (Are Out Tonight)
Glen Frey: Here's to Life
Let's hope next week's show can be more about life than death!
<!- ------------------------------------>