Analogplanet Radio Gene Clark Tribute Show Now Available For Streaming and Downloading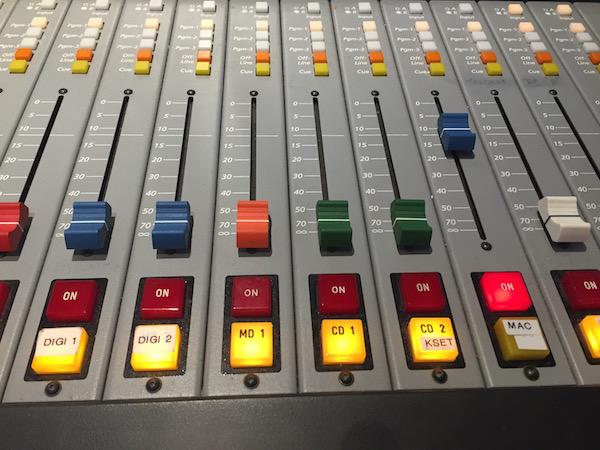 David Bowie's death came as a complete shock to everyone this morning. I don't even know where to start other than to write that like John Lennon's death, you wake up to a different, diminished world. This Gene Clark Tribute Show had been prepared prior to leaving for The Consumer Electronics Show and time did not allow switching to a Bowie tribute but be assured that will come next week.
Fortunately, Gene Clark's music and especially his story do not clash with the sad mood set by Bowie's passing. I'm glad I hadn't prepared a Bonzo Dog Band show this week.
As you'll hear, the combination of the Bowie news and CES exhaustion produced a somewhat diminished vocal performance from your Analogplanet Radio Show host, but the music speaks for itself and the tale told by the songs is a compelling one. Here's the set-list produced from original pressings. I hope you enjoy even as the wound remains raw from the passing of one of the legends of rock'n'roll.
Also available for streaming on WFDU.fm website under HD2 channel.
I'll Feel A Whole Lot Better
Here Without You
Set You Free This Time
The World Turns All Around Her
If You're Gone
Eight Miles High
She Has A Way
Echoes (Gosdin Brothers)
Echoes (Collector's Edition)
Tried So Hard (Gosdin Brothers)
Tried so Hard (Collector's Edition)
Out on Side (OP)
Out on Side (Sundazed)
Out on Side (R2R)
Don't Come Rollin'
Train Leaves Here This Morning
Through the Morning, Through the Night
Polly
White Light (demo)
White Light
Because of You (demo)
Because of You
Roadmaster
No Other

<!- ------------------------------------>