Stream AnalogPlanet Radio's Revolver 50th Anniversary+Spoon+Super Furry Animals WFDU HD2 Radio Show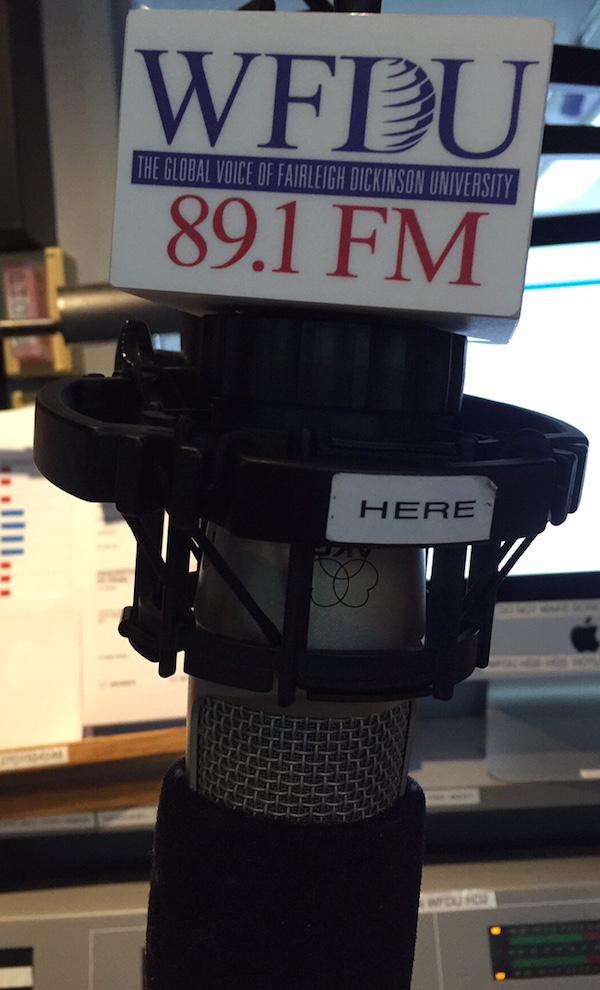 August marked the 50th anniversary of the UK release of
Revolver
. Author Harvey Kubernik (
Turn Up the Radio"
,
"Canyon of Dreams"
,
"A Perfect Haze: An Illustrated history of the Monterrey International Pop Festival"
, and
Leonard Cohen everybody knows
) asked if I'd contribute to a collection of
Revolver
recollections he was compiling to commemorate the 50th anniversary and of course I said "yes", not knowing where it would be published.
Turns out it was in the latest issue of Jim Kaplan's print and online publication "Record Collector News".
So you can read it there, along with musings of many others but I also chose to read what I wrote on this show, plus of course play tracks from the album.
But that wouldn't make a complete two hour show nor would it be particularly interesting, so I chose to intersperse Beatles tracks with those of two Beatles influenced bands that are not exactly household names, but deserve to be: Super Furry Animals and Spoon, both of which were spawned in the late '90s.
So here's the set list. You'll note "Here,There and Everywhere" accidentally played twice. That was a mistake. Also to add some interest, there are cuts from original UK stereo and mono copies, as well as one digitally sourced stereo reissue track, one from the all-analog mono set and one from Mobile Fidelity's early 1980's box set.
Care to guess which is which?
1) Super Furry Animals: Baby Ate My Eightball
2) The Beatles: Taxman
3) Spoon: Don't Let It Get You Down
4) SFA: Hello Sunshine
5) The Beatles Eleanor Rigby
6) Spoon: Everything Hits At Once
7) SFA: Golden Retriever
8) The Beatles: I'm Only Sleeping
9) Spoon: Don't Let it Get You Down
10) SFA: Venus and Serena
11) The Beatles: Here There and Everywhere
12) Spoon: The Fitted Shirt
13) SFA: Lazer Beam
14) The Beatles: I Want to Tell You
15) Spoon: The Mystery Zone
16) Spoon: The Beast and the Dragon Adored
17) SFA: Zoom
18) The Beatles Here There And Everywhere (duplicate)
19) Spoon: You Got Yr Cherry Bomb
20) The Beatles: And Your Bird Can Sing
21) Spoon: They never Got You
22) Spoon: The Way We Get By
23) Spoon: Sister Jack
24) The Beatles: Tomorrow Never Knows
<!- ------------------------------------>