Got Live If You Want It! Analogplanet's "Live Recordings" Radio Show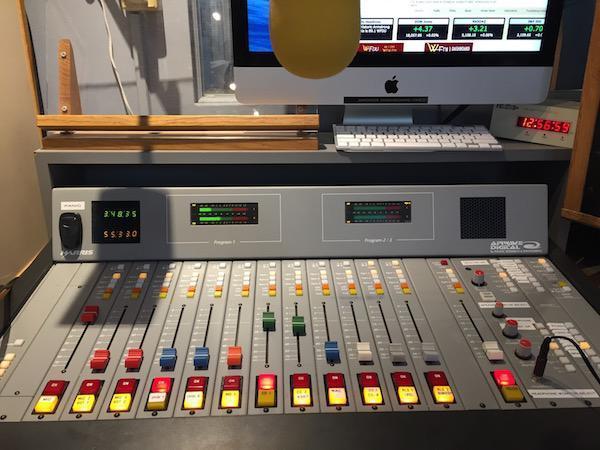 Today's Analogplanet radio show featured all "live" albums.
All records transferred using Continuum Caliburn turntable, Swedish Analog Technologies tone arm, Lyra Atlas cartridge and Ypsilon VPS-100 phono preamp with Ypsilon MC-10L step up transformer.
Artists include Shirley Bassey, Alice in Chains, Roxy Music, Donovan, The Beach Boys, Bobby Darin, and Nina Siimone.
You can listen to today's show by clicking here
BTW: I was a recent guest on "Garden State" Evan Toth's FDU show that specializes in New Jersey artists. Evan visited and we transcribed records to digital for him to play on his show. I did more "blabbing" here than on my own show. You can listen here:
http://www.thevinyldistrict.com/asburypark/2015/08/garden-state-sound-with-evan-toth-26/
<!- ------------------------------------>
| | | | | | | | | | | |
| --- | --- | --- | --- | --- | --- | --- | --- | --- | --- | --- |
| | Equipment Reviews | | The Gruvy Awards | | Blogs | Columns | | Show Reports | | News |