Analog Planet Radio "Car Show" Now Available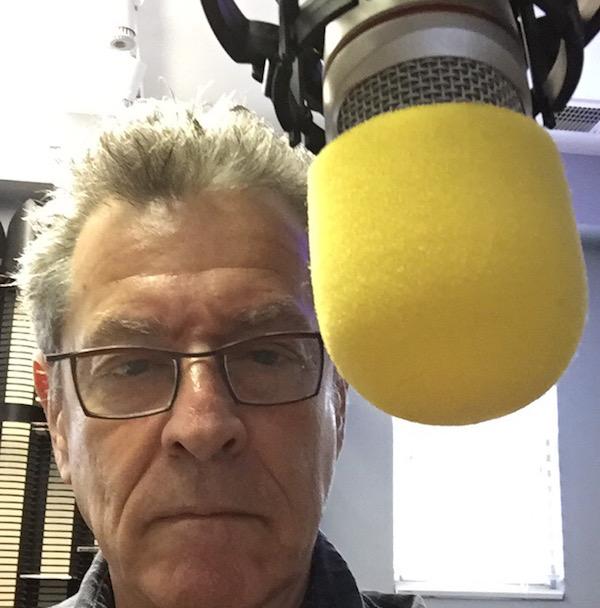 Today's edition of Analog Planet Radio consists exclusively of songs about cars. It's not nearly as serious as my selfie shot but I didn't have time to take another. The show was seconds away from beginning.
The set list includes a few obvious choices but also some out of the way "left field" ones as well. If you do listen, either here or on the WFDU.fm website (select HD2 and then Analog Planet Radio), you'll hear me say that next week the show is expanding to two hours but that's not so.
The station's over-the-air HD Radio channel was supposed to go "live" this coming weekend so I thought I'd start the two hour show next Monday October 5th, but after the show I was informed that the transmitter launch had been postponed for another week so the first two hour edition will be on Columbus Day. Hmmm.
You can listen to today's "car show" by clicking here
<!- ------------------------------------>
| | | | | | | | | | | |
| --- | --- | --- | --- | --- | --- | --- | --- | --- | --- | --- |
| | Equipment Reviews | | The Gruvy Awards | | Blogs | Columns | | Show Reports | | News |