AnalogPlanet Radio's "Infidelity" WFDU HD2 Radio Show Streams Now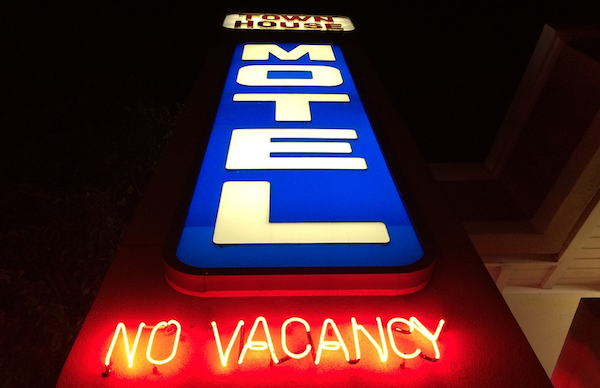 Today's AnalogPlanet WFDU HD2 radio show consists of songs about infidelity and cheating. It covers most musical genres, which demonstrates that people cheat regardless of their musical preferences! Whether or not you have cheated, I think you'll dig the songs about it by artists who may or may not have themselves cheated.
BTW: One tune is from a CD, not from vinyl. Any guesses which?
1) June Christy: Something Cool
2) Billie Holiday: I'm a Fool To Want You
3) Hank Williams: Your Cheating Heart
4) Lefty Frizell: Long Black Veil
5) Pixies: Bone Machine
6) Stephen Bishop: On and On
7) Dion: Runaround Sue
8) Shirelles: Baby It's You
9) Tommy Roe: Hooray For Hazel
10) Dolly Parton: Jolene
11) Billy Paul: Me and Mrs. Jones 13) Johnny Taylor: Who's Making Love
14) The Shields: You Cheated You Lied
15) Love: Hey Joe
16) Adele: Cold Shoulder
17) Rilo Kiley: Does He Love You
18) Marvin Gaye: I Heard it Through The Grapevine
19) Paul McCartney: Girlfriend
20) Michael Jackson: Girlfriend
21) Elvis Presley: Suspicion
22) Gram Parsons: We'll Sweep Up and Ashes In The Morning
23) The Eagles: Lying Eyes
24) Amy Winehouse: You Know I'm No Good
25) James Carr: Dark End of The Street
26) Elvis Costello: High Fidelity
27) The Beatles: Run For Your Life

<!- ------------------------------------>